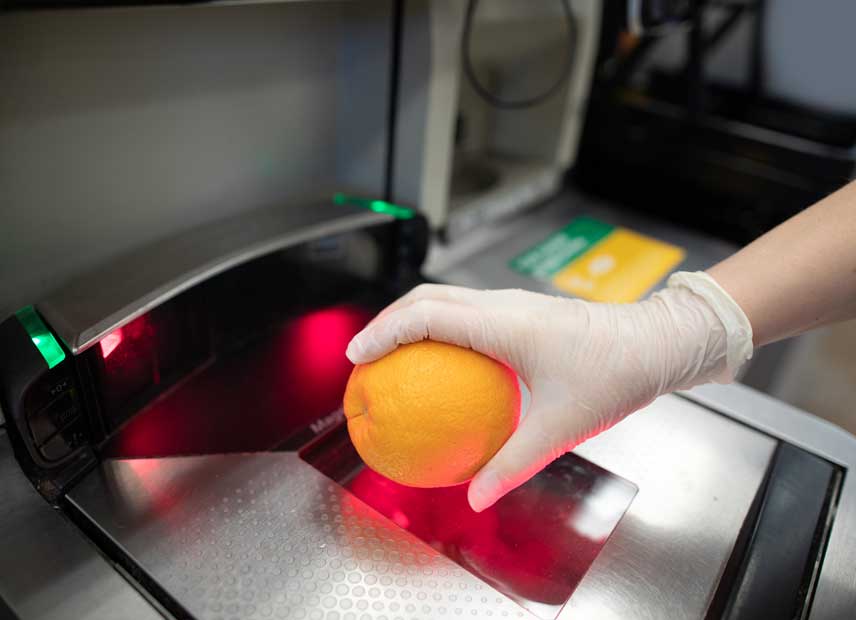 There was a point when technology and innovation were the only disruptors to the retail space. To say the COVID-19 Pandemic has been THE major disruptor to retail and the overall economy is likely the understatement of 2020 - and quite possibly for the foreseeable future. It has also proven to be a major disruptor to the anticipated technology spend and budgets for independent grocers and retailers who experience an increasingly competitive landscape and tight, thin margins to begin with.
While it has been reported grocers were looking to increase their technology spend by 3-4% in 2020, many are now needing to reconsider their priorities - not only based on budget, but timing, priority, and health and safety due to the increase in COVID cases that reach new reported highs almost on a daily basis.
Good for Grocers
Although mandatory restaurant closures and the 50% density restaurant capacity mandates have been devastating both to the restaurant industry and to the overall economy, the small silver-lining effects have been good for grocers as more people eat at home. Consumer behaviors have been molded by the pandemic to cook more, to seek out healthy options, and also rely on grocery stores for grocerant and healthy, prepared meal options that local independents typically provide. Retail reports suggest this will not change anytime soon. During the onslaught of COVID, it became evident how important local independent grocers and convenience stores are to their surrounding communities.
Safety in Self-Checkout - and Impact of Labor Shortages
Shoppers' preferences have changed significantly - especially their desire to remain safe while shopping which continues to be an overriding concern as the country re-opens.
While access to self-checkout was increasingly expected by shoppers pre-COVID, simple, seamless, and now safe top shoppers' list of in-store checkout experience must-haves. Enhancing the customer experience to provide a faster, more secure experience also top retailer's lists of why self-checkout is critical.