THANK YOU.
To each and every employee who makes up #TeamDUMAC. THANK YOU for your hard work, your passion, integrity, your commitment, your resiliency.
You are an amazing team with so many accomplishments, especially during this past extraordinary year. You continue to go above and beyond to help our partners and customers and their success. Not a day goes by that DUMAC is not humbled by you - helping and supporting your fellow team members with passion and compassion. THANK YOU. Please know how much you are valued and appreciated, not just today... EVERY. DAY.

#EmployeeAppreciationDay #thankyou #gratitude #passion #inspired #innovate #DUMACLife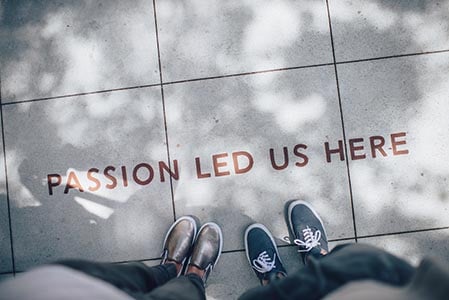 "We have assembled a team of like-minded individuals who are passionate, who always strive to do the right thing, who demand excellence, and work to improve the lives of those we work with."
— Howard McCarthy, Owner; President and CEO